Explore and
Relax in Shenandoah!
Welcome to Old Rag Getaways in Syria, Virginia! We are located near the famed Old Rag Mountain and the Shenandoah National Park. Our custom Shenandoah rentals and great location make us the ideal choice for hiking, sight seeing, wine tasting and enjoying nature. We now host two exceptional rentals for you to enjoy!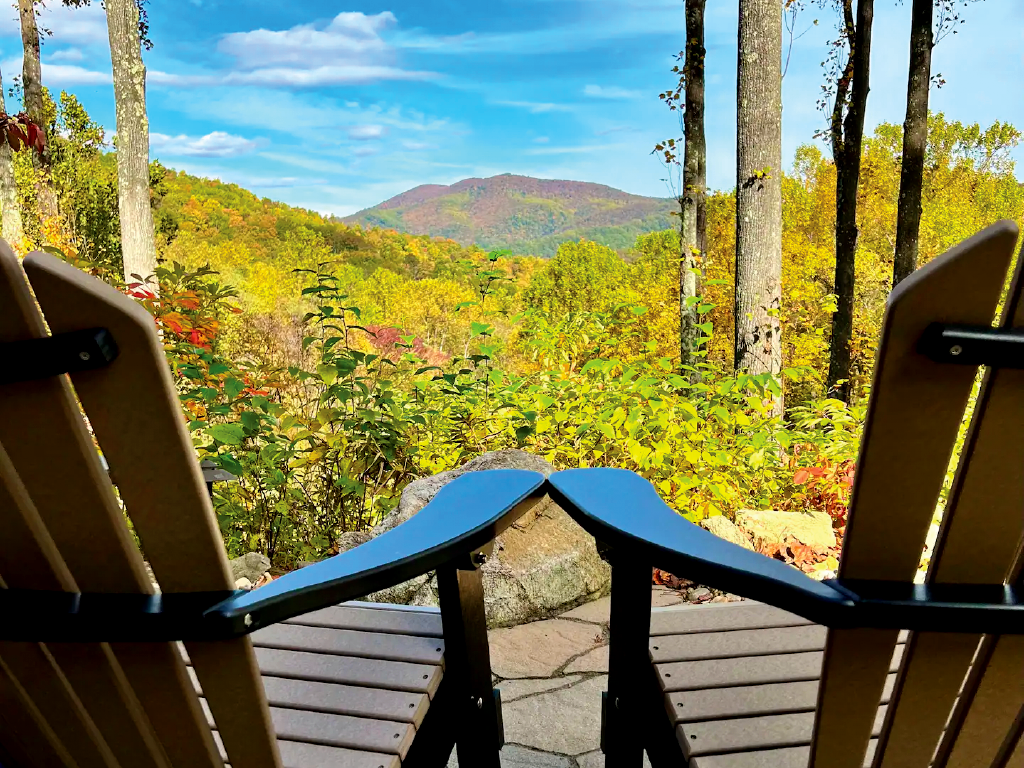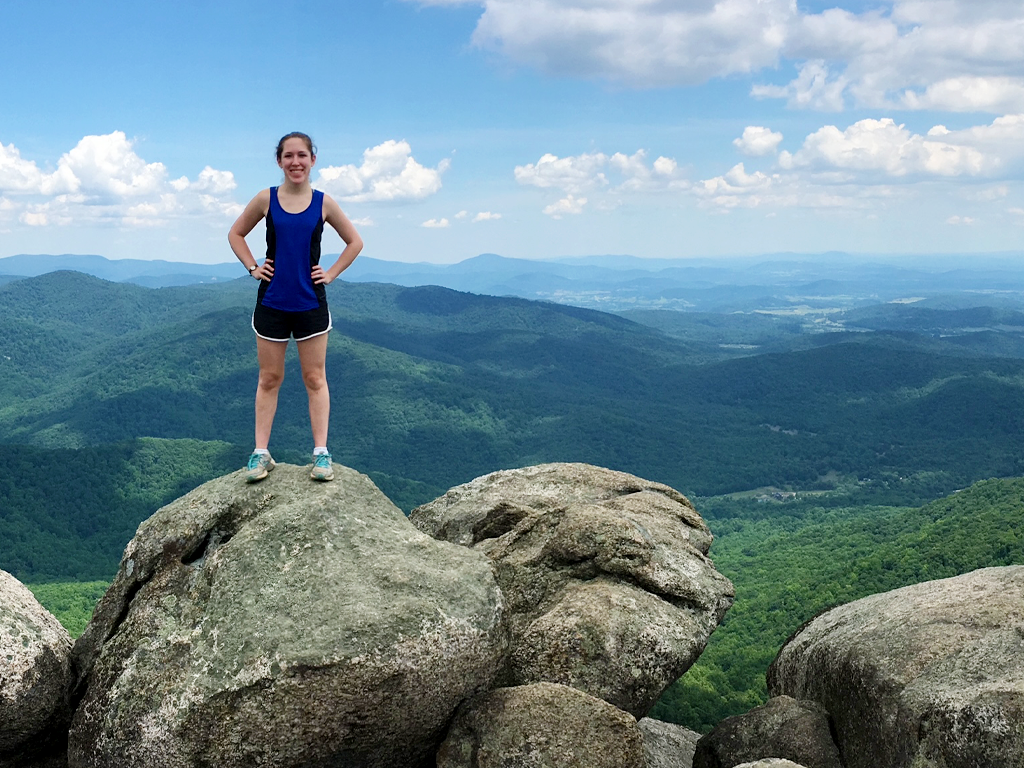 The house is absolutely stunning and in a great location. Quiet and relaxing, you can hear the birds chirping enjoy an excellent view of the mountains. My favorite thing was enjoying meals on the screened in porch off of the kitchen. Michael really thought of every detail to make our stay most enjoyable. We had everything we needed and the house is meticulously clean. Grocery stores, restaurants, coffee shops, and hiking were all within a reasonable driving distance. I will stay again when I come back to the Shenandoah National Park area!
I cannot describe how much I LOVE this house. It was super clean and had more than everything we needed, especially the kitchen tools. We cooked everyday and did BBQ in the backyard. It's really chill to sit in the living room and enjoy the sunshine. Also, in the backyard u can go stargazing! Besides, the beds were comfortable. The owner, Michael, was friendly and thanks to his advise we had a great tour plan. He also showed us around the house and asked if we need anything. The time here was my best Airbnb experience.
This cabin is perfection! I can't say enough about how beautiful and charming it is! It is super clean, with so many little touches that make it comfortable and homey, my husband and I had a wonderful stay. It's a great location for many awesome hikes including Old Rag and White Oak Canyon (so many waterfalls). In addition to the gorgeous cabin, Michael was an outstanding host; he was knowledgeable, helpful, easy to communicate with and offered many little touches that made our stay extra special! I can't recommend it highly enough, we will be back and we can't wait!
If you have any hesitation, let me tell you: book this place now! It's a rare and special treat - Michael's AirBnB is *even better* in person than it is in the pictures. It is impeccably clean, soooo comfortable (really comfy bed, full bathtub), and the view is unreal. One of my favorite things about the view is that you can enjoy is just as much if you need to stay inside (colder or rainier weather) because the picture windows frame the view perfectly. Michael and his wife were incredibly kind and remarkably communicative - a true pleasure. It's clear that Michael takes pride in his rental and that he is truly happy to help (adjusting temperature, answering questions). All of Michael's instructions were accurate and detailed so that nothing was ever unclear or confusing. I wasn't planning a return trip but am strongly considering it. My favorite AirBnB that I've ever visited. Thank you, Michael!
I really enjoyed staying here for a weekend getaway from DC. Michael is a wonderful host! He was very responsive and provided lots of helpful and detailed info about the area, both before and during my stay. I loved waking up to the beautiful view and being able to get easily to and from Shenandoah NP each day. Also, the night sky view was amazing — this location is perfect for stargazing! 🙂 The home is comfortable and clean. It was nice to have a coffee station, microwave, and fridge, and there was a variety of fun games and books to choose from for a night in. The binders of suggested activities and dining options that Michael and Elizabeth put together are also really great and thoughtful.